IT DOESN'T MATTER IF YOU GET 1 VISITOR A DAY OR 1 MILLION VISITORS A DAY.
You often have one chance to grab attention.
One chance to say "HEY LOOK AT THIS!"
One chance to just jump out of the screen and Demand Attention!
---
Want to bring your old DEAD sites back to life and make them serious earners again or even make them earners for the first time?
Problem solved with WP POP IT!Think about it…
What if every site out there you own right now that is not making you a single dime, all of a sudden started making you even 2 sales a month???
10 sites that are making you absolutely nothing that start converting at 2 sales a month at an average of $20 a sale = $400 a month or $4,800 a year!
Now multiply that by all the sites you make in the future!

All of a sudden you have a cash spitting ATM machine on your hands!!!
Want to boost your CPA Earnings?
No problem… POP your offers with audio or video and your CPA creative. Grab the visitors attention!
Create countdowns that give them only a matter of seconds to decide!
Want to get more opt-ins?
Put an opt-in box in your POP UP, along with images, video, or audio.
Want to make your offline clients happy and willing to hand you over fat checks?
Create a initial website greeting for them that POPs up when someone visits their site.
They will build instant trust, and grab the potential customer's attention!
Throw an opt-in form in, and they also start building a list!
Want to save lost conversions?
Create an exit POP up with a lower priced offer.
OR…
Grab their email address to offer a freebie to build trust!
Want to present your product in a video and force the customer to watch it before they can access the buy button?
Problem solved with WP POP IT!
Want to create a pre-sell video for a clickbank product and send them straight to the checkout automatically after the audio or video is finished?
Yep you guessed it… problem solved with WP POP IT!

Design your POP up the way you want inside the familiar WordPress Editor Area!
Look there is no doubt I love this plugin as much as everyone else will… But don't just take my word for it on how BAD @$$ it is… Check out the examples below:
"WP-POP IT" MAKES IT HAPPEN!
Give visitors a sense of urgency with a countdown timer!

Get personal with audio that grabs their attention!

Use video in your POP UPs

Use OPT-INs in your POP UPs

Grab their attention even on EXIT and redirect to a special offer to save lost conversions!

Prevent certain IPs or Useragents from seeing your POP UPs


EVEN CUSTOM DESIGN

your POP UPs
CPA Marketing, Affiliate Marketing, List Building, Client Sites…
The Possibilities for what you can use WP POP IT for… are endless!
But don't just take my word for it… Check out the demos:
DEMO 1    |    DEMO 2    |    DEMO 3    |    DEMO 4    |    DEMO 5    |    DEMO OPT-IN
Those are just quick demos so you can get an idea of how powerful this can be!
BUT..
Those only scratch the surface.

You can get a lot more creative!
POP UPs that redirect
POP UPs that close on demand!
POP UPs that create urgency with countdowns!
POP UPs that can create cash when a user goes to exit the site!
POP UPs that look the way you want without a web designer!
"I bet the ideas are really flowing through your mind right now !!"
The only limit is your imagination as far as what can be created with WP POP IT!
So from now on, don't just show it on your site…

POP IT!
---
Please be sure to read the Terms of Use for more information on our policies. By purchasing WP POP IT you are agreeing to these terms.
---
FOR THE DEVELOPER LICENSE THAT YOU CAN USE ON AN UNLIMITED NUMBER OF YOUR OWN DOMAINS AND CLIENT DOMAINS USE THE FOLLOWING CHECKOUT BUTTON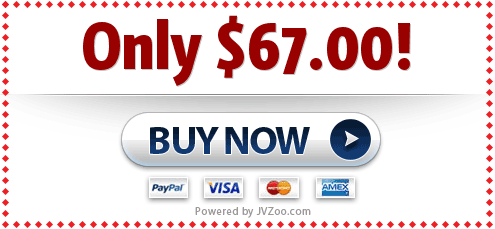 FOR THE PERSONAL LICENSE THAT YOU CAN USE ON AN UNLIMITED NUMBER OF YOUR OWN DOMAINS USE THE FOLLOWING CHECKOUT BUTTON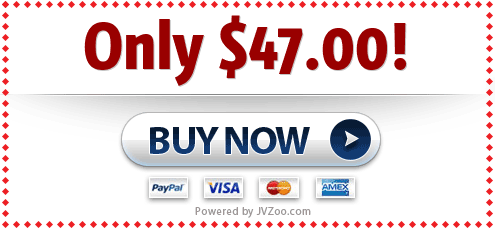 WP POP IT Requirements:
Web Server Running PHP 5.3 or better
WordPress 3.3.x (While older versions of WordPress  may work they have not been extensively tested)
cURL / PHP cURL